Welcome to The City of Villa Hills!
---
Heather H. Jansen, Mayor
According to the 2010 census we have 7,489 residents and about 2,800 homes.
The City operates under the Mayor/Council form of government and is a Home Rule class city under Kentucky Law.
Please do not hesitate to call us at the City Building at 859.341.1515 for any assistance.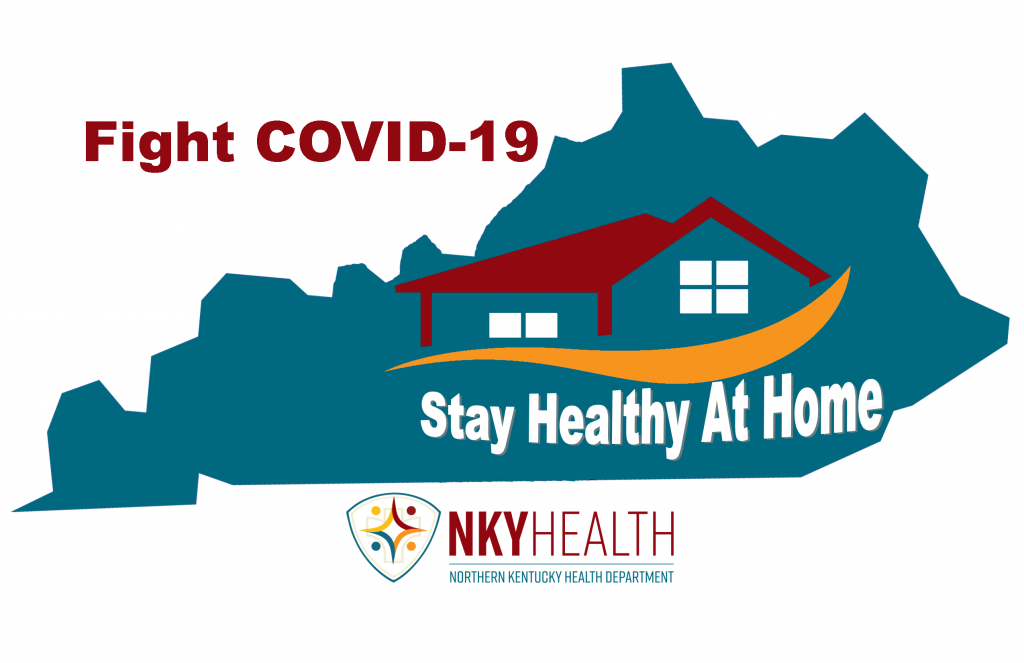 Click below for an updated map of the Sanctuary Development
Mar 27, 2020
PRESS RELEASE: City of Villa Hills 720 Rogers Road Villa Hills, KY 41017 For clarifications, call Craig Bohman, City Administrator/Clerk 341-1515. March 27, 2020 Villa Hills meeting cancellations due to COVID-19 safety measures The Administration Committee meeting...
read more
Villa Hills Upcoming Events
Property Tax Info
Check the current property tax amount for any property located in the City of Villa Hills.
Property tax bills are due by October 1st of each year, with a 60 day grace period. Payments received after November 30th are delinquent.
Villa Hills does not offer a discount period.
Title Companies should search for information here.
View Property Tax Info
Lienholder Database
The City of Villa Hills complies with the system of lienholder notification requirements of KRS 65.8836; As a member jurisdiction of the Kenton County Joint Code Enforcement Board, our lienholder notification systems is administered by Planning and Development Services of Kenton County (PDS). To receive notifications of final orders issued within the City of Villa Hills, please sign up utilizing the link below.
Leinholder Notification