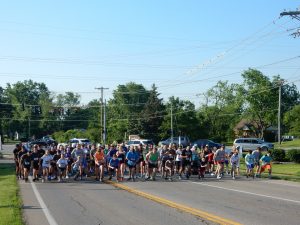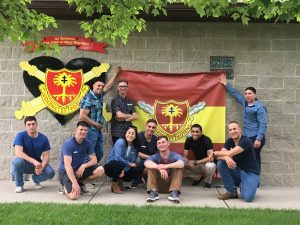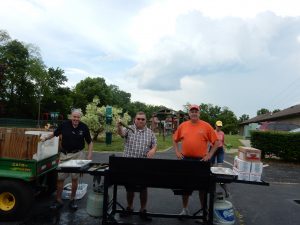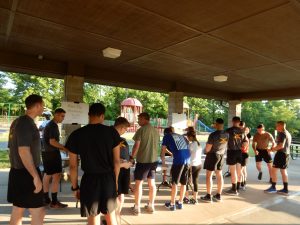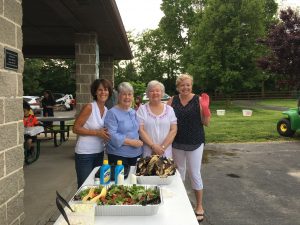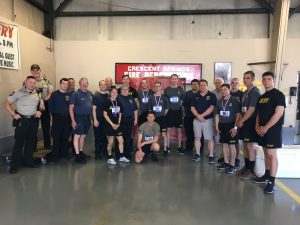 Active and Inactive Military; Join in the MILITARY CUP CHALLENGE
Saturday, May 18, 2019
Race time 8:30 am.
Race-day registration starts at 7 am.
Pre-registration ONLINE ONLY at WWW.RUNNINGTIME.NET
Kenton County Veterans Memorial
5K ARMED FORCES RUN/WALK
ASA "TOP GUN" Adopt-a-Unit Breakfast
Join us for breakfast at our annual fundraiser for the adopted soldiers of the 101st Airborne. Breakfast will follow the KCVM Run/Walk.

Start at Crescent Springs Community Park – 800 Buttermilk Pike
at the corner Buttermilk Pike and Collins Road (across from the fire station)
Presented by the Cities of Crescent Springs & Villa Hills, Kentucky
Proceeds to Benefit the Kenton County Veterans Memorial
CLICK HERE FOR EVENT FLYER
VERY IMPORTANT NOTICE- STREET CLOSINGS and TRAFFIC REROUTED DURING  KENTON COUNTY VETERANS MEMORIAL RACE:

Amsterdam Road at Valley Trails / Prospect Point Drive will be closed to eastbound traffic.
Streets connected to Amsterdam between Valley Trails and Collins will be funneled back to Valley Trails or Buttermilk to use Buttermilk Pike to exit the city.
Cedarbrook, Kenridge, Sunglow, Rogers Road, Stonewood, Niewahner Drive and Lauren Drive will be directed to a through street to Valley Trails or Buttermilk Pike.
Streets connected to Collins Road will be funneled to Frank or Ann Street to use Mary to Buttermilk. (Cecilia, Frank, Kramer, Ann and Collins.) There will be no access to Villa Madonna Sports Complex from Collins Road, or west of Collins along Amsterdam.
Streets to the east of Collins (Villa Dr, Palomino, Squire Oaks) should use Squire Oaks Drive to Rosewood Drive to Buttermilk Pike or stay on east Amsterdam.
Traffic between Palomino and Collins will be denied access to Collins and west Amsterdam Road. Motorists are to use Palomino or Squire Oaks to Rosewood to Buttermilk Pike.
Heading to Villa Madonna or Tom Braun Fields?  From Buttermilk Pike, turn onto Rosewood Drive, then Left onto Squire Oaks Drive and Left onto Amsterdam Road.