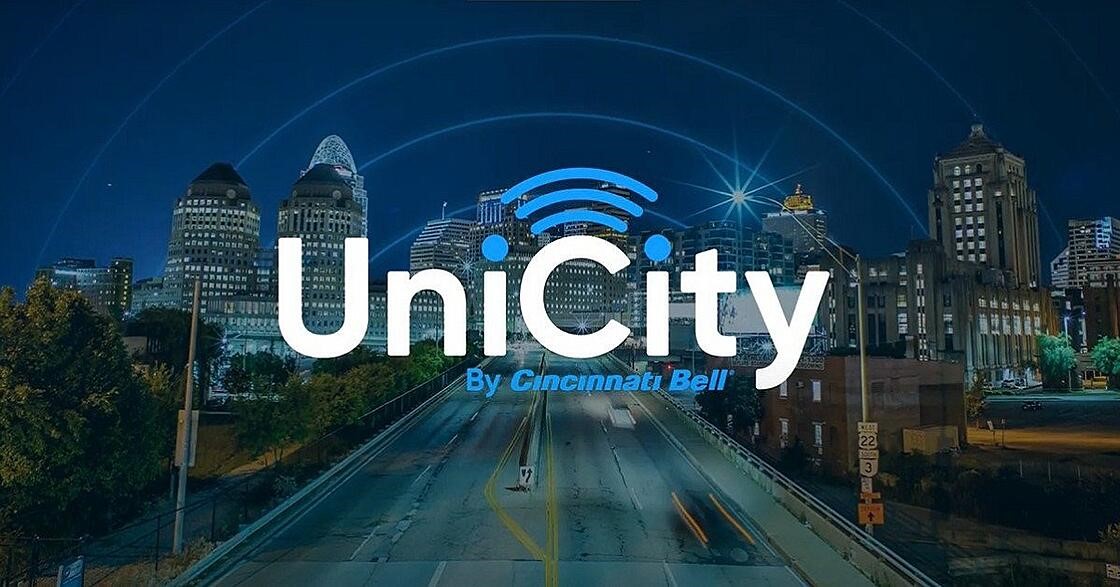 Cincinnati Bell is proud to showcase our fiber expansion into Northern Kentucky. The expansion allows all 207,000 businesses and residences in Boone, Kenton, and Campbell county to have all the tools necessary to compete in our fast-paced digital age. There are now more ways than ever for the residents and businesses of these counties to imagine the possibilities of fiber- whether it's providing access to free public Wi-Fi or giving the opportunity to local businesses and residents to transition and upgrade from dial-up Internet to high-speed fiber, the sky is the limit.
Cincinnati Bell is so excited to have the opportunity to partner with these communities and others bringing the endless possibilities of fiber. Check out the video below on the current Northern Kentucky fiber expansion efforts.
Want to learn more? Visit: cincinnatibell.com/regionalfiber and check out the surrounding communities that have already implemented these solutions.
It's your turn to imagine the possibilities with fiber. Partnerships like the ones in Northern Kentucky are helping to bring that reality to life for our local communities. For a free consultation and information on how to bring fiber to your community, fill out the form below or email [email protected].