City Service Partners
---
In order to provide the best possible service, The City of Villa Hills contracts with other agencies for selected services.
Fire Department
The Crescent Springs/Villa Hills Fire Department proudly protects 13,000 people living in an area of 12 square miles. The Department protects two suburbs of Cincinnati, Villa Hills (which was voted America's most livable city), and Crescent Springs as well as un-incorporated areas of Kenton County.
The CSVFD operates out of one station that protects a primarily residential area. The department is a private department whose members are on a combination of paid and volunteer status.
The Crescent-Villa Fire Authority, which oversees the financial contributions of Villa Hills and Crescent Springs to the CSVFD meets the 3rd Monday of the month at 6:00 p.m. at the Fire station located on Overlook Drive in Crescent Springs.
The Villa Hills Garden Club is a volunteer organization and was established in 1996 to enhance the beauty of our city by creating new and maintaining older landscaped areas. The Garden Club has hosted multiple Garden Tours, wine tastings, and has an annual Plant Sale in May.  These events have enabled the Garden Club to raise enough funds to create the beautiful Commemorative Garden for the city.  The Garden Club also sponsors the annual "Yard of the Year" award, offer educational programs open to the public and have been involved with other community projects.
Kenton County Occupational and Business Licenses
The Kenton County Fiscal Court collects business and occupational licenses (except Local Government Premium Tax) on behalf of the City of Villa Hills. If you operate a business inside city limits, or have employees who work from a location within Villa Hills, the employer is required to obtain a business license and remit the City's 1.5% payroll fee. Home based businesses will also require a zoning permit from PDS. Door-to-door sales must comply with the City's No-Knock Ordinance. Villa Hills does not have an income tax. Residents who work outside the city do not pay the Villa Hills occupational license fee.
PDS
Planning and Development Services of Kenton County provides the city's code enforcement, building inspection, zoning administration, subdivision regulation, flood plain development control, and comprehensive planning. As the City's code enforcement contractor, PDS is responsible for issuing permits and for investigating violations of the city's zoning, building and code enforcement ordinances.
Individuals interested in tracking codes or permits may sign up online for a free account to track permits and citations issued by PDS.
Call PDS at 859.331.8980 or use the online form to report a violation.
Rumpke
Provides residential garbage pick up and recycling for residents of Villa Hills. Rumpke was awarded a two year contract after a competitively bid process in 2011 which has been extended until June 30 2015. Recycling is provided as a part of the contract and is picked up the same day as garbage.  Pick-up runs one day behind following Christmas and New Year's Day only.  Garbage and recycling will be picked up on the regular schedule during the rest of the year, even on other holidays.
SD1
Sanitation District No. 1 is responsible for the collection and treatment of Northern Kentucky's wastewater, as well as regional storm water management. SD1 is the second largest public sewer utility in Kentucky with a service area that covers approximately 220 square miles, encompassing more than 30 municipalities and unincorporated portions of Boone, Campbell and Kenton counties. SD1 maintains more than 1,700 miles of sanitary sewer line, 142 wastewater pumping stations, 15 flood pump stations, eight package treatment plants, three major wastewater treatment plants, more than 400 miles of storm sewer and over 30,000 storm sewer structures.  If you have a complaint regarding odor from the plant on Amsterdam Road, please contact the plant's control room at (859) 547-1673 which is available 24/7.  This will begin the investigation process to correct the issue.
Water District
The Northern Kentucky Water District provides safe, clean and sufficient water for the region serving approximately 300,000 people in Campbell and Kenton counties and portions of Boone, Grant and Pendleton counties with 1,283 miles of water mains, three (3) Water Treatment Plants with a capacity of 64 Million Gallons Per Day (MGD), sixteen (16) distribution pump stations and twenty (20) water storage tanks.
TBNK
The Telecommunications Board of Northern Kentucky administers the cable television franchise agreement with Time Warner (formerly Insight), advocates to help with unresolved customer service problems on behalf of our residents, regulates pricing for the basic cable tier, and provides local Public Service Television Programming for Northern Kentucky. The Community Program Center gives our citizens and organizations a chance to create and air television programming reflecting the flavor of Northern Kentucky. The monthly Council meeting is broadcast live on TBNK and an archive of previous meetings is available on the TBNK website.
America Supporting Americans Adopt-a-Unit
In 2007, the City Councils of Crescent Springs and Villa Hills voted to "adopt" a battery of the 1-320th Field Artillery Regiment, a part of the famed 101st Airborne at Fort Campbell, Kentucky.  In total, 5 cities in Northern Kentucky adopted the 5 batteries that make up the 1-320th, including Lakeside Park, Erlanger, and Elsmere.  ASA is an organization based in California, formed by a young woman whose brother (Joe) was serving in Vietnam.  He wrote his sister, telling her that many of the soldiers in his unit received nothing from their friends and family, and asked if she would be willing to organize some "care packages" with the residents of her city, San Mateo, California.
As Linda Patterson was organizing this, she received word that Joe had been killed in action.  Through her grief, she followed up on her promise and traveled personally to Vietnam to meet Joe's "brothers in arms" and deliver the care packages.  She formed ASA and for over 50 years has traveled the country, enlisting cities in many states to join in the adoption program.  We're proud to say that Kentucky has one of the highest numbers of adoptive cities in the country!
The 5 cities (Villa Hills, Crescent Springs, Lakeside Park, Erlanger, and Elsmere) have supported our men and women soldiers through 3 deployments to Iraq, 4 deployments to Afghanistan, and several others to "trouble spots" around the world since 2007.  When not deployed, we support projects and programs at Fort Campbell, and occasionally host soldiers here in Northern Kentucky for some of our local events.  All the money is raised through private and corporate donations – NO tax-payer money is used.
To find out more about the ASA program, please visit: www.asa-usa.org.
Northern KY Community Action Commission
The Northern KY Community Action Commission provides rent and utility assistance to eligible residents in Northern Kentucky.
For information regarding flight paths and noise due to aircraft, please visit the CVG Airport webpage.
https://www.cvgairport.com/flight/noise-abatement/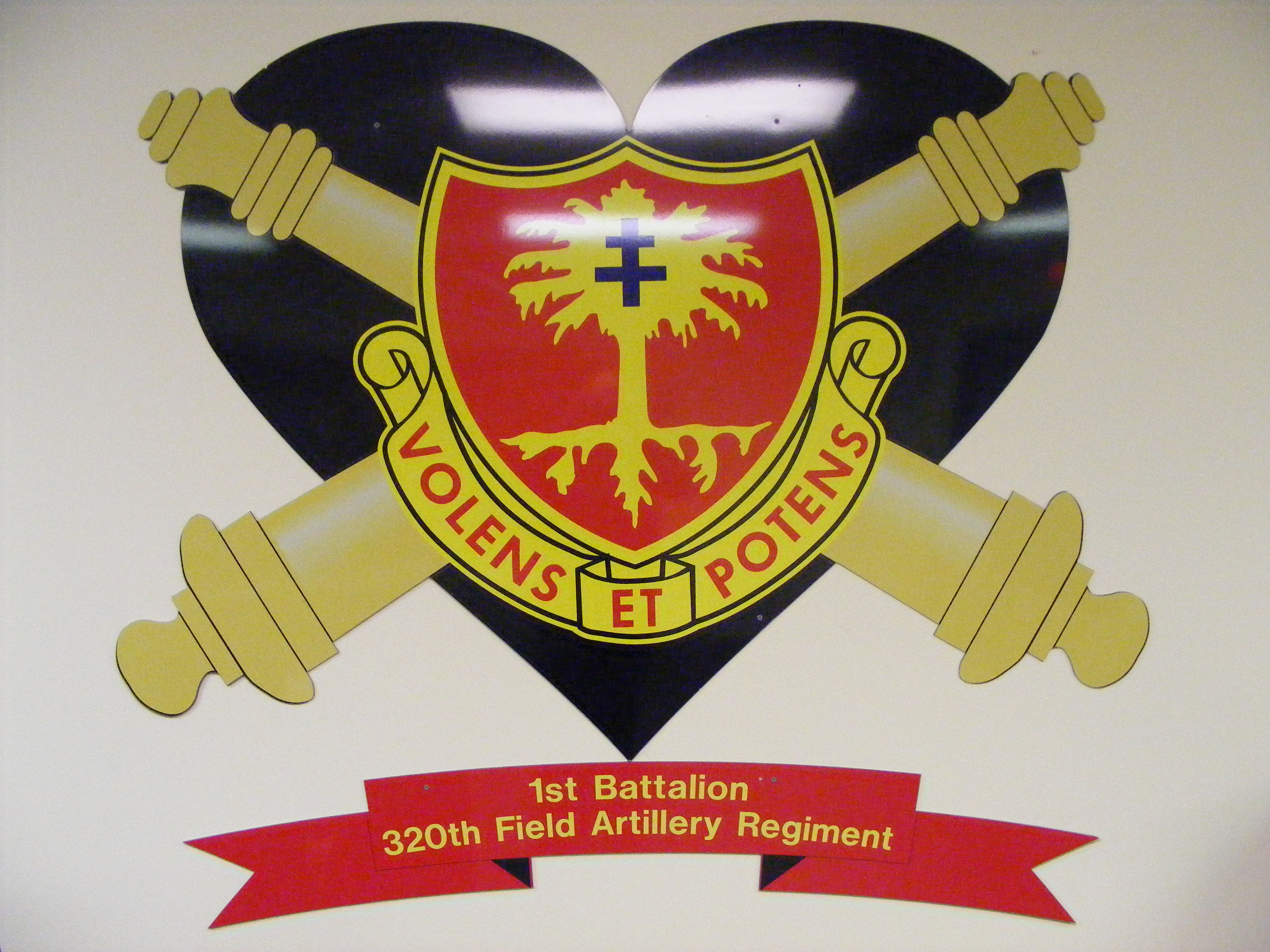 Northern Kentucky Career Center
The Kentucky Career Center connects job seekers to career opportunities and helps businesses meet their workforce needs. The Career Center is overseen by the The Northern Kentucky Workforce Investment Board (WIB) a volunteer board of local business leaders and professionals and is operated by the Northern Kentucky Area Development District in partnership with several area non-profit agencies.
Area Agency on Aging
Area Agencies on Aging (AAAs) are local aging programs that provide information and services on a range of assistance for older adults and those who care for them. By contacting your local agency you get access to critical information including mobility assistance programs, meal & housing assistance;  assistance in gaining access to services, individual counseling, support groups and caregiver training. The Northern Kentucky Area Development District staffs the local AAA.