The County Clerk's office in the Historic Kenton County Courthouse (5272 Madison Pike, Independence) is now open.  We appreciate your patience as we finalize installing and upgrading our technology as well as putting on the finishing touches to the construction.
Services:  Both the Covington and Independence locations will handle Auto transactions (i.e. tag renewal and transfers).  We encourage everyone to skip the lines by renewing their car tags by
Mail- Kenton County Clerk P.O. Box 1109, Covington, KY 41011
Online renewal at www.drive.ky.gov
Drop box at 1840 Simon Kenton Way, Covington.
Below is the  QR CODE for the online renewals.  In the next couple months, the county office will be working on implementing a virtual line so citizens can easily socially distance in the location of their choice and be notified on when to return to the building.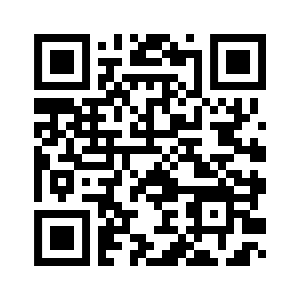 All real estate, notary and marriage transactions will only be handled at the Kenton County Government Center ( 1840 Simon Kenton Way, Covington).  Records dating from 1991 forward are available online. Certified marriage licenses that are required for Real ID is also available online at www.kentondeeds.com
Hours:  Both locations are 7:30 a.m. to 4:00 p.m.
Website: www.kentoncountykyclerk.com
Main line: 859-392-1600
Gabrielle Summe
Kenton County Clerk
Mailing Address: PO Box 1109, Covington,KY 41011