Villa Hills Government
Contact Information
City of Villa Hills Administration
720 Rogers Rd
Villa Hills, KY 41017
859.341.1515 phone
859.341.0012 fax
Villa Hills Police Department
719 Rogers Rd
Villa Hills, KY 41017
859.341.3535 phone
859.341.3579 fax
24 Hour Police Contact Numbers
Non-Emergency: 859.356.3191
Emergency: 911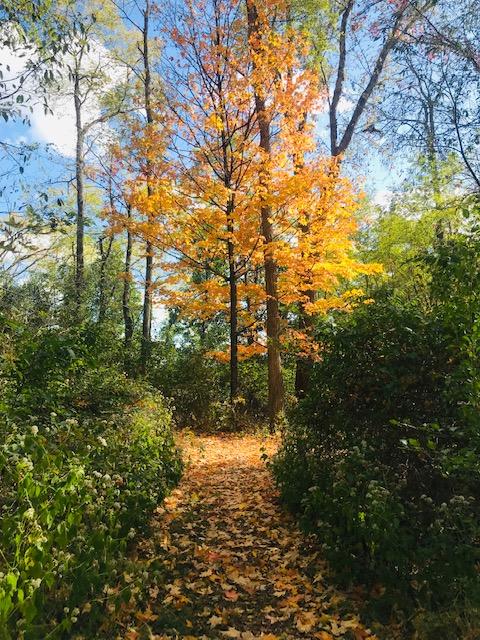 City Meetings
---
City Council meets the 2nd Wednesday quarterly at 6:30 p.m. for a Caucus meeting in the months of March, June, September, and December. Caucus meetings are used by the Mayor and Council members to discuss issues facing the city, work on pending legislation, and can be used to vote on pressing matters under certain situations allowed by the Villa Hills Code of Ordinances.
The City holds a regularly scheduled Council meeting on the 3rd Wednesday of each month at 6:30p.m. The Mayor and Council receive committee reports, introduce and vote on legislation, and discuss issues facing the city.
Regular Council meetings are broadcast live by the Telecommunications Board of Northern Kentucky and rebroadcast throughout the month. An archive of city council meetings is available courtesy of the TBNK.
All Council meetings are regularly held in Council chambers at 719 Rogers Road.
Committee Meetings
Villa Hills Council holds regular legislative committee meetings throughout the month to provide oversight of the Mayor's operation of the city and to work on issues and legislation. Committees are made up of a combination of Council and citizen members. The Mayor and department heads regularly attend committee meetings.
| | | |
| --- | --- | --- |
|   | COUNCIL CHAIR | MEETS |
| Administration Committee | Cathy Stover | 1st Wed. at 6:30 p.m. at 719 Rogers Rd. |
| Finance Committee | Jim Cahill | Mon. before Council at 7:00 p.m. at 719 Rogers Rd. |
| Safety Committee |  Kyle Walsh | 2nd Tues. at 3:30 p.m. at 719 Rogers Rd. |
| Public Works Committee | Seth Thompson | 2nd Wed. at 1:00 p.m. at 719 Rogers Rd. |
| Parks and Recreation Committee | Scott Ringo | 2nd Thurs. at 6:30 at 719 Rogers Rd. |
| Beautification and Events | Suzanne Wadsworth | 1st Mon. at 6:30 p.m. at 720 Rogers Rd. |