Villa Hills Government
Contact Information
City of Villa Hills Administration
720 Rogers Rd
Villa Hills, KY 41017
859.341.1515 phone
859.341.0012 fax
Villa Hills Police Department
719 Rogers Rd
Villa Hills, KY 41017
859.341.3535 phone
859.341.3579 fax
24 Hour Police Contact Numbers
Non-Emergency: 859.356.3191
Emergency: 911
Council Members
Presenting your 2023 – 2024 City Council Members
Click on the name to send an e-mail, hover to see their email address, or right click to choose to copy the email address.
Note: Phone numbers go directly to voicemail.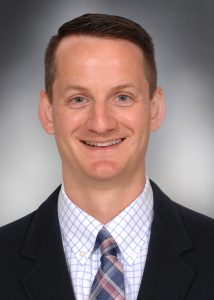 Kyle Walsh  –  859.578.4120
Chair of the Safety Committee
Husband and Father to 3 children.  Physician specializing in Emergency Medicine, Neurocritical Care, and Stroke.  Experience collaborating professionally with Emergency Medicine Services.  Medical researcher and leader of large grant-funded studies.  Actively involved in local Church and community activities, including Villa Hills Longhorns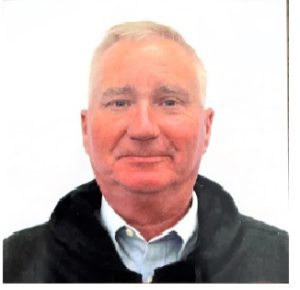 Jim Cahill
  –  859.578.4121
Chair of the Finance Committee
BA from TMU (economics) with an MBA from UK. Held accounting and IT positions in several firms retiring as CFO of Graeter's Ice Cream in 2018. Five terms on Villa Hills Council, member of several city committees and volunteer on the finance committee for 23 years. Currently serving on boards of several non-profit enterprises.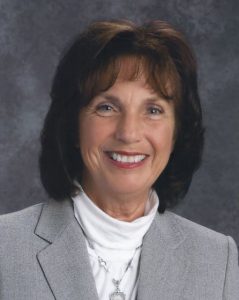 Cathy Stover  –  859.578.4122
Chair of the Administration Committee
Lived in Villa Hills for 40 years with my husband, Ed, and our three children, Kim, Jason, and Emily.  Taught Junior High at St. Joe's, Crescent Springs from 1990-1999.  Principal at St. Clement School in Cincinnati from 2000-2009.  Principal at St. Joe's, Crescent Springs from 2009-2017
Administrative Experience, Hiring and firing personnel, Conducting Job performance reviews, Negotiating contracts with personnel and contractors, Preparing and overseeing budgets, Writing and securing state, federal, and private grants.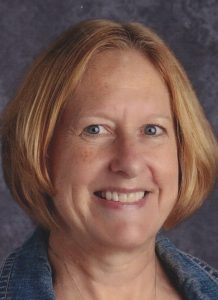 Suzanne Wadsworth  –  859.578.4124
Chair of the Events and Beautification Committee
Click here for City Meetings information