The Administrative Department for the City of Villa Hills is made of the City Administrator, a City Clerk, a Receptionist, and a contracted Accountant. The City Administrator assists the Mayor with city management. The City Administrator ensures all departments are meeting the needs of the city. The City Clerk serves as the clerk to City Council, acts as the principal tax and fee collector for the City, maintains official records, and implements legislative actions and policy decisions approved by the Mayor and City Council.  The department also maintains the City's finances, provides administrative assistance to the Police and Public Works departments, and assists the public by answering questions, listening to concerns, and assisting those with city business.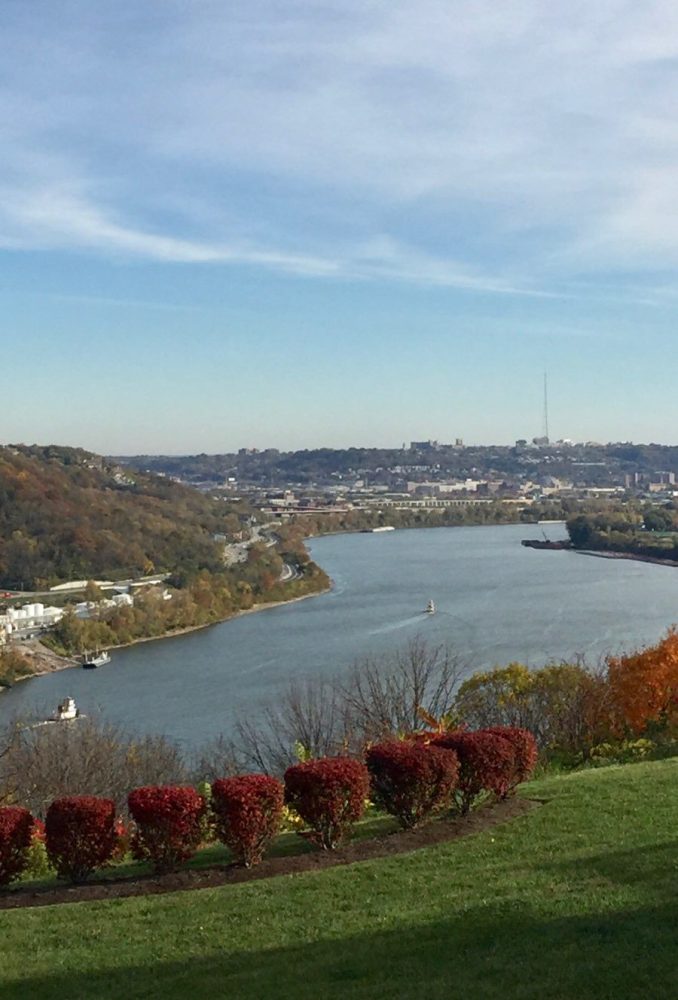 Administrative Staff
To reach the administrative staff, you can call the City Building at (859).341.1515.   Staff are generally available Monday through Friday, 8AM to 5PM, except on holidays and when out of the building for meetings.   To send an email to one of our staff, please click the staff member's name in their bio.  Their email address will also appear if you hover over their name.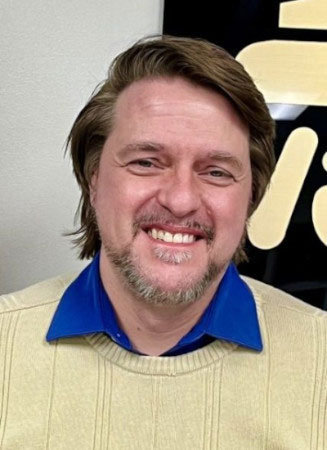 Craig Bohman
City Administrator
Craig T. Bohman –  (859) 341-1515 x-224
Mr. Bohman joined the city in April of 2013 as the City Clerk. In March of 2014 he added City Administrator to his duties. His appointments have been approved by City Council. Mr. Bohman previously served as a Senior Public Administration Specialist at the Northern Kentucky Area Development District and was elected to the Covington City Commission in 2000 and 2002.  Mr. Bohman provides guidance for city operations, and assists the Mayor with human resource administration and fiscal oversight. He holds a Master's Degree in Public Administration, is a Kentucky Certified Municipal Clerk (KCMC),  Kentucky Master Municipal Clerk (KMMC), and holds several human resource certifications (PHR, SHRM-CP, KPHRA).
Mr. Bohman is the chair of the  Northern Kentucky Public Entity Joint Health Insurance Pool, a inter-local group providing health benefits to more than 300 employees and 1,000 members across fourteen jurisdictions. He is also a part-time lecturer at Northern Kentucky University teaching classes in Human Resources, Public Administration, and Leadership.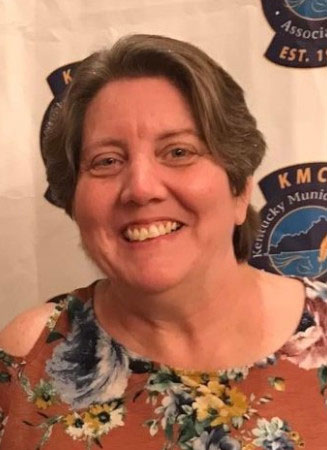 Jennifer Lipson
City Clerk
Jennifer Lipson – (859) 341-1515 x-223
Ms. Lipson joined the city in April of 2016. In July 2019 she received her certification as a Kentucky Municipal Clerk (KCMC) and was promoted to the position of City Clerk in April 2020.  Ms. Lipson processes accounts payables,  prepares and collects city taxes and fees, is the official record custodian of the city, and ensures the publishing of city ordinances.  She previously served 16 years as an assistant clerk for the City of Fort Wright. Ms. Lipson has 25 years of government service, including serving as an EMT for Pendleton County and Fort Wright; and as a police clerk in Fort Wright. She holds a Bachelor's degree in Office Systems Technology.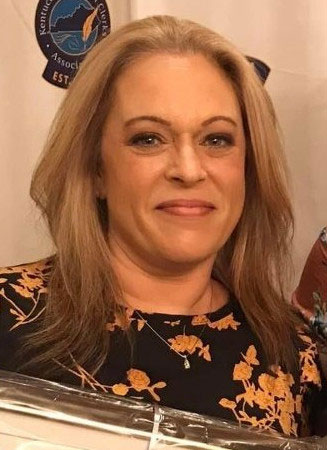 Anna Bailey
Deputy City Clerk
Anna Bailey – (859) 341-1515 x-212
Ms. Bailey joined the city in October 2017 as a regular part-time receptionist. She previously worked at Hallmark, and prior to that served for 10 years at the Northern Kentucky Area Development District. Ms. Bailey helps the public by assisting people with city business, processing passport applications, and answering questions. She also works on various administrative projects. Ms. Bailey obtained her certification as a Kentucky Municipal Clerk (KCMC) and was promoted to the position of Deputy Clerk in July 2022.