LEGAL NOTICECITIES OF BROMLEY, CRESTVIEW HILLS, EDGEWOOD, TAYLOR MILL AND VILLA HILLS SOLICITATION FOR SEALED BID PROPOSALS RESIDENTIAL SOLID WASTE AND RECYCLING BIDSThe Cities of Bromley, Edgewood, Crestview Hills, Taylor Mill...
read more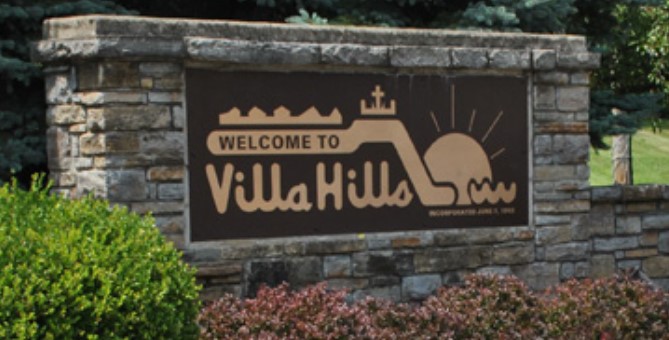 The City of Villa Hills is Hiring! See below for position, benefits, and to download an application!
read more
Sign up for e-mail alerts!