City Departments
Contact Information
City of Villa Hills Administration
720 Rogers Rd Villa Hills, KY 41017 859.341.1515 phone 859.341.0012 fax
Villa Hills Police Department
719 Rogers Rd Villa Hills, KY 41017 859.341.3535 phone 859.341.3579 fax
24 Hour Police Contact Numbers
Non-Emergency: 859.356.3191 Emergency: 911
Public Works
---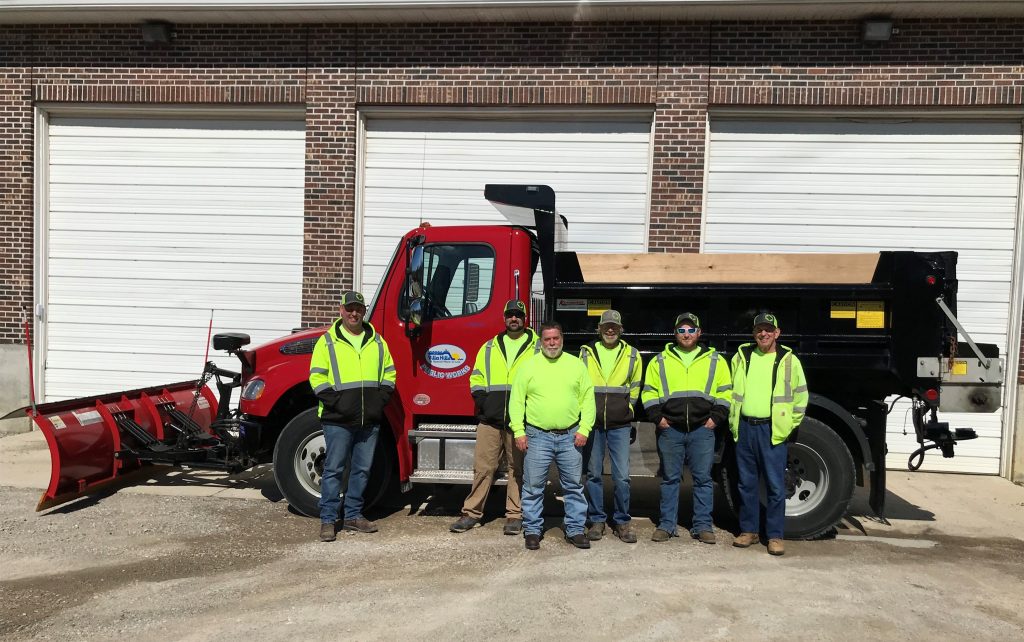 The Villa Hills Roads/Recreational Department consists of six employees, of which four are full time and two are seasonal. In total, we have a combined total of over 61 years of experience.
Our city consists of approximately 33 miles of roadway and is growing with the new Sanctuary Development.
We strive for quality customer service such as drainage, panel replacement, catch basin repair and cleaning, snow removal, sign maintenance, pot hole repair, and grounds maintenance.  We are very proud of our "Same Day" response to our citizens.
We are very proud to serve the citizens of Villa Hills.
Email or phone in any concerns and I will address them in a timely manner.
Thank you,
"Buck" Derick C. Yelton
Public Works Director
859-578-4136
Development Agreement after Settlement TIF Cash Flow
Rogers Bridge Inspection Report
Draft-2019-Fall-Update-Roadwork-10-Year-Plan
Draft 2021 Summer Update Roadwork 10 Year Plan